About
Hornchurch & Upminster Constituency Labour Party
Hornchurch and Upminster Constituency consists of eight wards which are all part of the London Borough of Havering.   The northern part of the Constituency contains Harold Wood, Heaton and Gooshays wards with Cranham, Upminster, Emerson Park, Hacton and St. Andrews wards to the south.
Hornchurch & Upminster Constituency Labour Party currently has five Labour Councillors.
Representing Heaton Ward are Keith Darvill, Tele Lawal and Denis O'Flynn.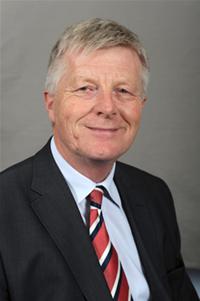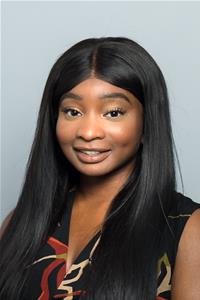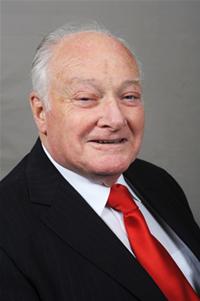 Representing Gooshays Ward are Carole Beth and Paul Mcgeary.